Zoom in on mind-bending new possibilities.
Meet the first NIKKOR fisheye lens with zoom capability—and the first NIKKOR zoom to capture epic 180° circular images. The AF-S FISHEYE NIKKOR 8-15mm f/3.5-4.5E ED lens brings a new level of versatility and sharpness to extreme wide-angle lenses, freeing you to choose the right fisheye perspective for the shot; to create frame-filling images from as close as 15cm from your subject or to follow your passion into challenging, heavily backlit, even wet and dirty situations. For those seeking a new source of inspiration and expression, this lens delivers.
One lens. Two great effects.
NIKKOR's first fisheye zoom lens
If you're the kind of photographer or videographer who likes to think outside the box, the AF-S FISHEYE NIKKOR 8-15mm f/3.5-4.5E ED lens opens a new world of possibilities. Not only can you shoot traditional full-frame fisheye images, you can also zoom out to create fascinating 180° circular images. And you can get extremely close to your subject—as close as 15 cm with a 0.34x reproduction ratio—for close-up fisheye shots. Create images unlike any you've seen.
Edge to edge sharpness
Optimised for Nikon's latest DSLRs
The AF-S FISHEYE NIKKOR 8-15mm f/3.5-4.5E ED lens builds on NIKKOR's legacy of superb wide-angle optics and produces flawless detail across the entire frame at any aperture. Three ED glass elements and two Aspherical (AS) lens elements combat chromatic aberration and colour fringing for stunning sharpness and contrast. Nano Crystal Coat (N) cuts through ghosting and flare, key because your 180° shots often will include bright light sources like the sun. Expect consistent, brilliant photos and videos.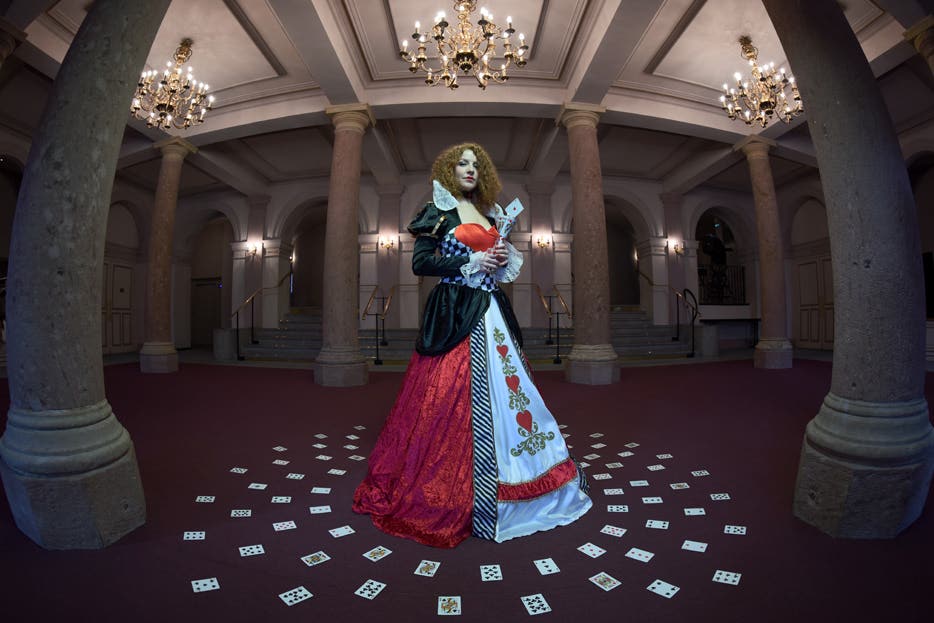 Ready for your creativity
Durable design and agile performance
The AF-S FISHEYE NIKKOR 8-15mm f/3.5-4.5E ED lens is a workhorse. The front and rear elements have Nikon's protective Fluorine coat, which lets grime and liquid roll right off the lens. The lens barrel is dust and moisture resistant for shooting in challenging conditions. You can even remove the lens hood and lens cap together to shoot 180° circular images, or leave the hood on to shoot a frame-filling traditional fisheye image. Simple, robust and intuitive design means you get the shot without the worry.
A-M
A-M stands for Auto-Manual Mode. Thanks to a mechanism incorporated in the lens barrel, smooth focusing operation in Manual focus mode is realised in the same way as users have become accustomed to with conventional manual-focus lenses by adding an appropriate torque to the focus ring.
IF Lens
A NIKKOR lens in which only the internal lens group shifts during focusing. Thus, IF NIKKORS do not change in size during AF operation, allowing for compact, lightweight lenses capable of closer focusing distances. These lenses will be designated with the abbreviation IF on the lens barrel.
Aspherical Lens
A lens with a curved, non-spherical surface. Used to reduce aberrations and enable a more compact lens size. Aspherical lenses minimise coma and other types of lens aberrations, even when used at the widest aperture. They are particularly useful in correcting distortion in wide-angle lenses and help contribute to a lighter, more compact design by reducing the number of standard (spherical) elements necessary. Aspherical lens elements correct these distortions by continuously changing the refractive index from the centre of the lens.
M/A
Select NIKKOR lenses have a focusing mode which allows switching from automatic to manual focusing with virtually no lag time by simply turning the focusing ring on the lens. This makes it possible to seamlessly switch to fine manual focusing while looking through the viewfinder.
Electromagnetic Diaphragm Mechanism
An electromagnetic diaphragm mechanism in the lens barrel provides highly accurate electronic diaphragm or aperture blade control when using auto exposure during continuous shooting. With conventional D/G type lenses, the diaphragm blades are operated by mechanical linkage levers.
Nano Crystal Coat
An anti-reflective coating developed by Nikon that virtually eliminates internal lens element reflections across a wide range of wavelengths. Nano Crystal Coat solves ghost effects caused by red light and effectively reduces ghost and flare caused by light entering the lens diagonally.
ED (Extra-Low Dispersion) Glass
An optical glass developed by Nikon that is used with normal optical glass in telephoto lenses to obtain optimum correction of chromatic aberrations.
Super Integrated Coating
Nikon Super Integrated Coating is Nikon's term for its multilayer coating of the optical elements in NIKKOR lenses.
Fluorine Coat
Photographers need gear that can withstand the elements. Nikon's fluorine coat effectively repels dust, water droplets, grease or dirt, ensuring easy removal even when they adhere to the lens surface. Nikon's fluorine coat endures a high frequency of lens surface wiping and its anti-reflective effect also contributes to the capture of clear images.
Silent Wave Motor
AF-S NIKKOR lenses feature Nikon's Silent Wave Motor (SWM). This technology converts "travelling waves" into rotational energy to focus the optics. This enables high-speed autofocusing that's extremely accurate and super quiet.
The lens incorporates an electromagnetic diaphragm mechanism. The following cameras are compatible with this lens: D5, D4 series, D3 series, Df, D850, D810, D810A, D800 series, D750, D700, D610, D600, D500, D300 series, D7500, D7200, D7100, D7000, D5600, D5500, D5300, D5200, D5100, D5000, D3400, D3300, D3200, D3100, Nikon 1 J1, J2, J3, J4, J5 with FT-1, Nikon 1 V1, V2, V3 with FT-1, Nikon 1 S1, S2 with FT-1

LCD, Video and Photo Gallery images are for illustrative purposes only.