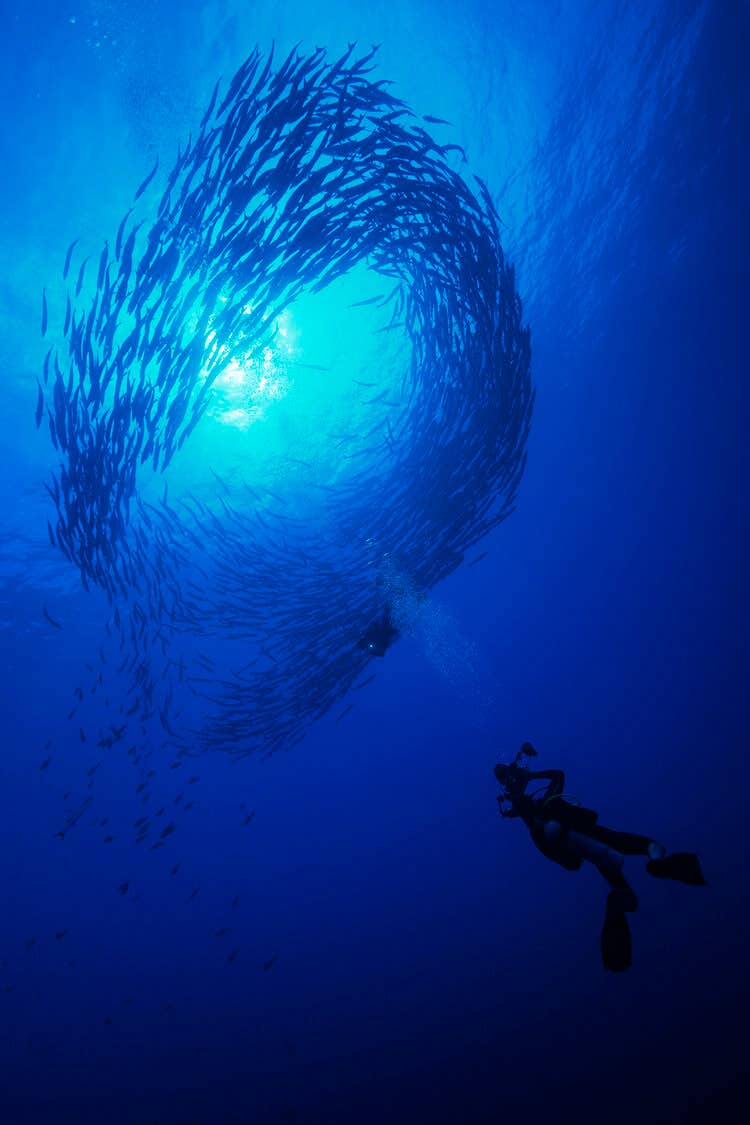 Matty is an Ocean Geographic Magazine Master Photographer and contributor to the Magazine, as well as an ambassador for Nikon Australia & Aquatica Digital Water Housings. His award-winning images have been exhibited all around the world including the London Natural History Museum in the UK and the Australian Museum right here in Sydney. He also regularly speaks publicly about his style and approach, writes for several popular dive and nature magazines as well as conducting regular underwater photography teaching classes.
Matty's work has been used and published by The BBC's Blue Planet 2 Documentary, National Geographic, Ocean Geographic, BBC Wildlife Magazine, GEO, The Washington Post, The Australian and The Guardian amongst many others, as well as featured in TV appearances and The Discovery Channel, Channel 9 (Australia) and Channel 7 (Australia). He has also won over 25 international photography awards including the National Geographic Nature Photographer of the Year People's Choice Award 2017.
"Underwater photography allows me to visually communicate to the viewer the majestic feelings of scuba diving and the incredible interactions between myself and rarely seen creatures of our oceans in their natural habitat. I want to generate a compassion in people of how wonderful our seas are and how important it is to treat them with respect."
"For me one of the most wondrous parts of any dive is the moment that the water engulfs my mask as my head slips below the surface. I think it's the suspense of the unknown of what lies beneath, the transitional part of moving from one element to the next that feels so magical and the thought of what alien creatures I might encounter."
"I really enjoy and also feel it's very important to show people the treasures we have in our oceans, how fragile they are and the importance of protecting them. I like to use my skills as an underwater photographer to try to amaze and educate."
"I want to generate a compassion in people of how wonderful our seas are and how important it is to treat them with respect."
I've been a long-time user of Nikon cameras, since the late 1990's and I can hand on heart say that never has any piece of gear ever missed a beat or let me down in the field. As an underwater photo instructor, I have to be familiar with many brands of cameras and Nikon are by far the most intuitive to use.
The Nikon range of lenses and accessories is vast and covers any shooting situation and the customer support from Nikon Australia is second to none.
But what makes me most proud of the Nikon Australia brand is the effort it makes to connect directly with its customers in all genres of photography, as well as their generosity and support of those customers.