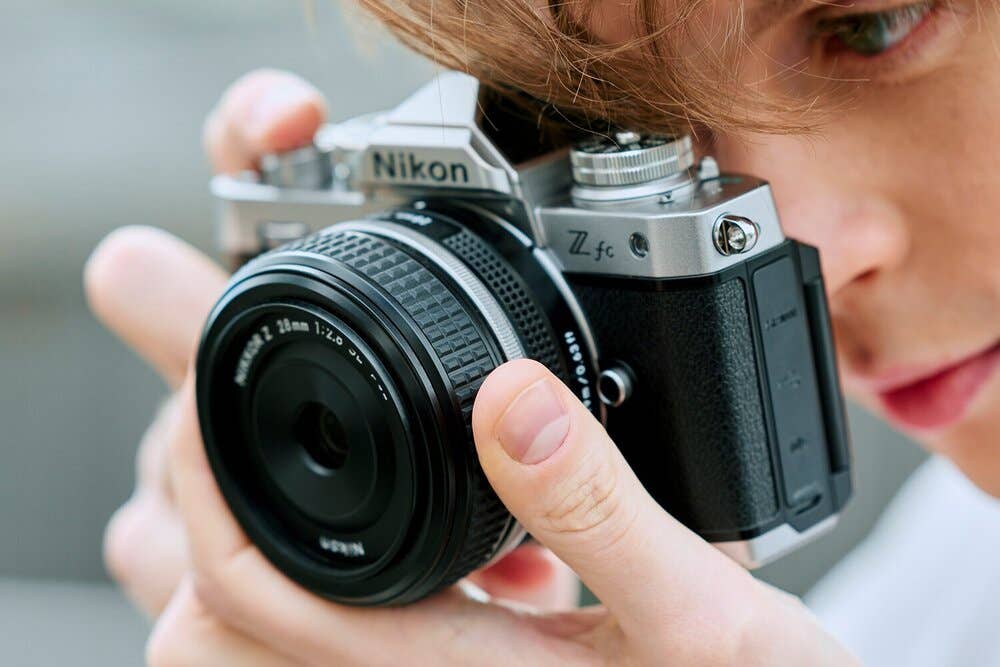 Inspired by colour on a daily basis, these seven content creators use photography to capture and elevate their artistic journey. Follow along as they stretch their creativity to a new level and document their latest pursuit!

Indonesian photographer and filmmaker, Anton Kollo, shares through his work an arresting understanding of storytelling, emotion and colour. Based in Canberra, Anton captures the mood within each moment he shoots resulting in a singular mood and vibe to each photo. With each image, Anton hopes to move his audience and leave them visually satisfied.
Eloise Jenkins is a multidisciplinary graphic designer and photographer based on the New South Wales Coast. Having established Apricate Studio after studying design, Eloise now works across all things branding, photography and packaging design. With an eye for capturing sun drenched moments filled with shadows, these colour co-ordinated scenes capture the imagination of views, as they're whisked away to an oasis of Eloise's imagining.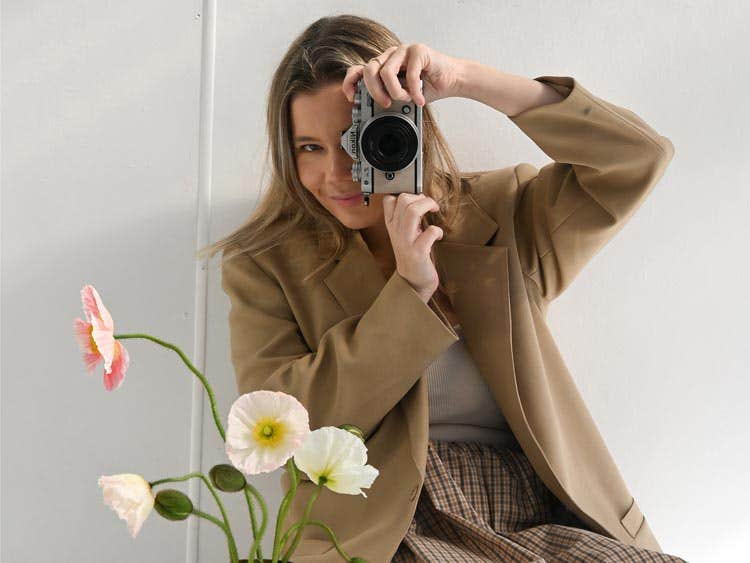 Emma Mulholland is the founder and designer of Holiday The Label. Leapt from Emma's imagination, Holiday is all about extending your summer vacation glow. Based in Sydney, it has captured the drifting, restless travellers' heart with 80s and 90s inspired looks designed to stir a life's worth of vacation nostalgia. With each new season, Emma continues to dream up exciting colours and prints for new collections, transporting us to a far off beach each and every day.
Geneva looks at the world around her, and thinks, how can she leave it more beautiful than she found it. As the founder and editor of Collective Gen, and with an unmatched eye for DIY and interior design, Geneva Vanderzeil uses her platform online to share this talent with her followers, encouraging them to get creative with her beautiful, design inspired and simple projects.
Laëtitia Pelch is a content producer with an eye for fashion and beauty. Born in Cameroon, raised in France and currently residing in Melbourne, these cultures and experiences have all shaped Laëtitia's sense of identity, approach to creativity, and joy in curiosity. Laëtitia has used her voice to launch Nyangá, a beauty platform that fosters a community for Black women to feel seen, celebrated and heard.
Artist Max Berry creates semi-fictional paintings that allows audiences to share in moments of simple observation, bucolic scenes and vignettes. With particular attention to line, colour and the play between light and shadow, Max reveals a single minded intent to slow time down. Max's paintings work in concert: dreamlike images of memory, levitation, water, and clouds condense to produce a companionable silence - inviting the viewer to examine what they see for themselves.
Meet the winner of #TheCurious7 competition! Our judging panel was looking for wonderfully colourful, creative and inspiring entries and @_diydaisy's really stood out with her incredible talent in textiles and the originality of her work. The judges loved that she handmade a gorgeous patchwork dress as her entry, and that she was totally inspired by colour!
As a self taught maker, Daisy learnt to sew on her grandmother's old machine, and now shares this skill through her content and blog, encouraging and inspiring others to create and make.