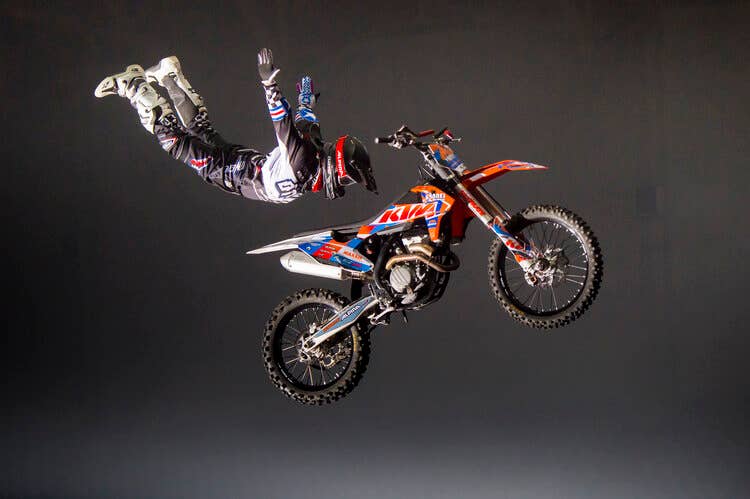 He is constantly in demand by both national and international clients, working on assignments from the Arctic Wilderness to Himalayan Peaks and Patagonian Rainforest.
Watson's subjects vary from the calming arena of landscapes, wildlife and natural history to the extreme sports of freestyle motocross, BMX, climbing and ski mountaineering but it is his passion for the natural world that dominates much of his imagery, and thus represents brands such as Australian Geographic, The North Face, Land Rover, Kakadu, and varying tourism bodies.
A charismatic & laid back personality complements Watson's artistic and technical knowledge, leading to a sharing of his knowledge as a Nikon representative, keynote speaker and guest workshop instructor.
Whilst Watson's images speak for themselves, it is "the challenge to create emotion," within his imagery that continues a drive to pursue far flung assignments in some of the remotest corners of our planet and he claims "Mother Nature is always the hero, I just try to work with her."
"Mother Nature is always the hero, I just try to work with her."
I've always been a Nikon user. Nikon 'just works' and when the going gets really tough it 'keeps on working'. I once ended up swimming in the ocean for 25 mins when a boat I was in capsized, and I still got my images from my D5. My Z 7 has been covered in snow and still kept firing. My D850 was frozen solid in -25 degree Celsius temperature in the Arctic and even when the LCD began to freeze, the shutter kept working.
Such reliability is paramount in my line of work and should not be taken for granted. Nikon has been revered as a workhorse of the photography world for years and can be relied upon to produce results professionals demand no matter how tough the environment.
In a land that never melts, high in the Canadian Arctic lies an Arctic Cordillera where peaks of the Norse Gods; Mt Thor, Mt Odin and Mt Asgard tower over a frozen Nanuvut tundra. It is here where Australian photographer Mark Watson claims he feels most alive.